Tomorrowland
2015


Director Brad Bird
Production Designer Scott Chambliss
Studio Disney
Employer OOOii

Plot A former boy genius (George Clooney) and gifted teenager (Britt Robertson) set out on a dangerous mission to unearth the secrets of "Tomorrowland", an enigmatic location caught between time and space.

Role Lead Interface Designer
I worked on this film during preproduction and most of production. I designed UI that was used on set, and I created a number of concept images for some holographic elements that were planned for post-production.

TOOLS Adobe Photoshop, Illustrator, and After Effects. Additional 3D elements provided to me were created using Maya.
---
Handheld Prop Interface Design

---
Flying Car Dashboard

---
Blueprint Design

---
Portal Monitor Design
---
Jetpack Kiosk Designs
---
Portal Signage
---
Augmented Reality Holorail Window Display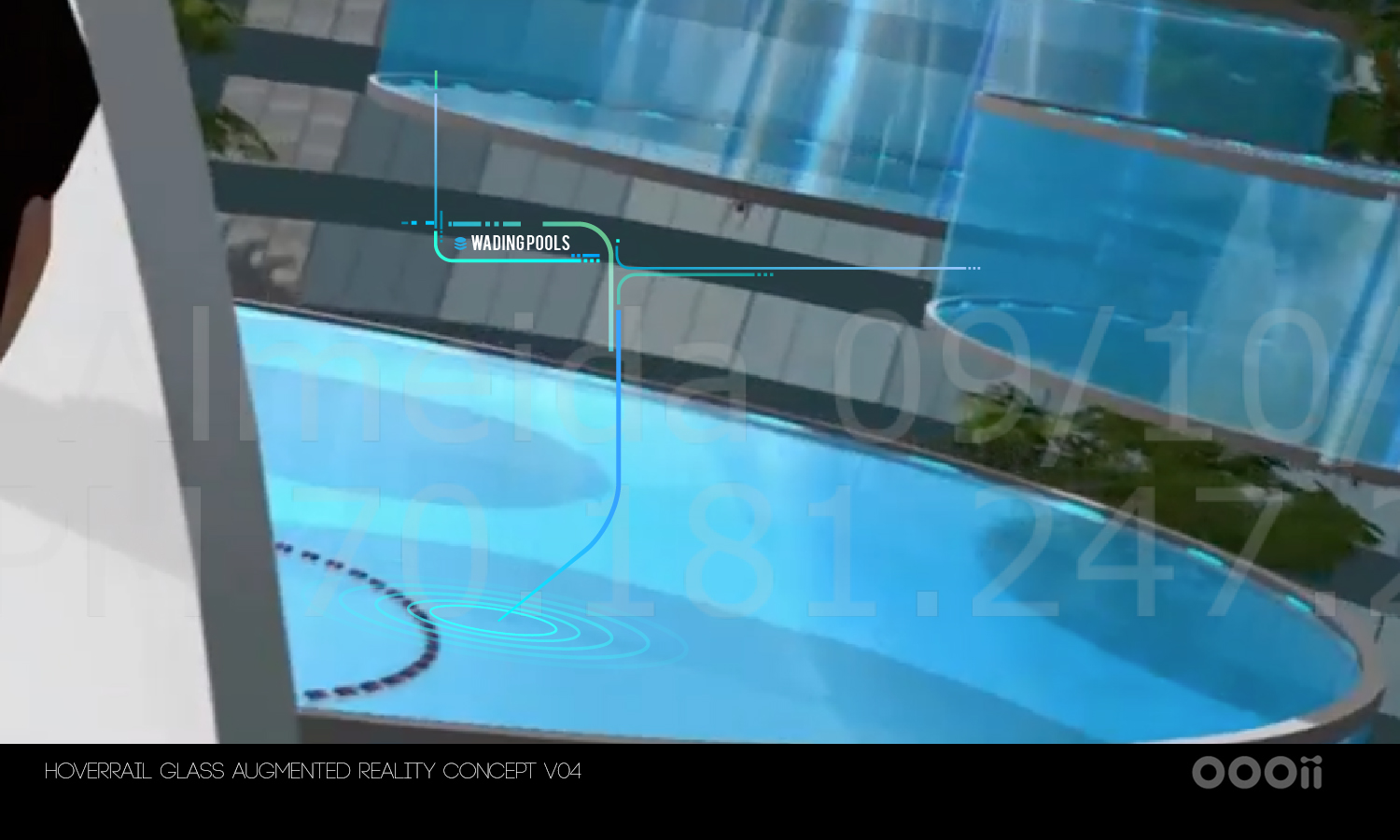 ---
Jetpack Kiosk Designs