The Dark Knight Rises
2012

Director Christopher Nolan
Production Designer Kevin Kavanaugh
Studio Warner Brothers.

Plot In this epic conclusion to the Dark Knight trilogy, the emergence of Bane, a masked terrorist with ruthless plans for Gotham, drives Batman out of his self-imposed exile.

Employer OOOii
Role Lead Interface Designer and Animator
I oversaw the completion of all user interfaces for OOOii. Designed all of the UI in the film (except for the government war room). Animated and prepared most of the shots of on-set playback.

Tools
Adobe Photoshop, Illustrator, and After Effects.

Team
Dave August 3D element creation and flash encoding
Paul Luna Animation for Stock Market and Batwing Interfaces

---
The Batcave User Interface Design and Animation
The production designer, Kevin Kavanaugh, showed me production art for the Batcave, which included a 9 monitor workstation which rose out of the ground. We discussed the scenes where the workstation would be used. He wanted it to look powerful without being slick or sci-fi. The challenge was to make it look interesting without feeling designed.
I wanted to interface to look like a powerful home computer that Bruce Wayne had built himself. Batman is a detective, so I did not want it to look like a supercomputer was doing all the investigative work for him. I used overlapping windows to suggest that he was actively hacking into multiple sources of information.
---
Applied Sciences Divivision Handheld Device Interfaces
---
Fusion Reactor User Interface Design and Animation
The interface was used to control the fusion reactor. Characters logged in using a fingerprint scanner. Originally, there was also a sequence where Bruce Wayne tests the reactor and the test fails.

---
Stock Market Interface Designs
Animation by Paul Luna


---
Football Stadium Jumbotron Design and Animations
As a football fan, it was very cool to have the opportunity to create jumbotron graphics for the Gotham Rogues. I built animations for the national anthem, kickoff, and a looping team animation. We also created graphics for player intros and game. 3d Helmets created by Dave August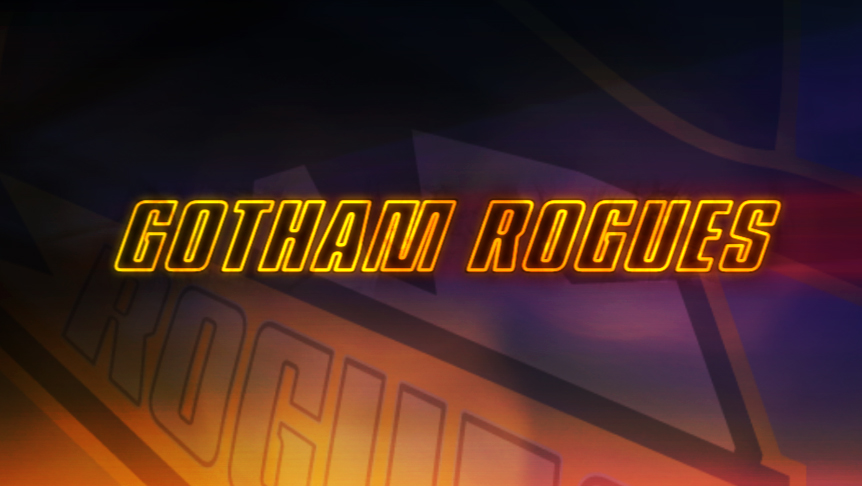 Here is the kickoff animation I created. All elements built in Adobe Illustrator and animated in After Effects.


---
Batwing Interfaces
Animation by Paul Luna

---
Other User Interfaces