Microsoft Productivity Future Vision Video

2015
Director
Will Robbins
Produced by the Microsoft Envision Team
Role
Animator and Designer
This was my first project at Microsoft. I was asked to work on a few scenes for their latest Future Vision video.
Tools
Adobe Photoshop, Illustrator, and After Effects.
Video
---
Scuba Mask Heads-Up Display
I assisted in the concepting and design of the scuba heads-up display. I also animated all motion graphics and composited a few of the final scenes in After Effects.
Early Concepts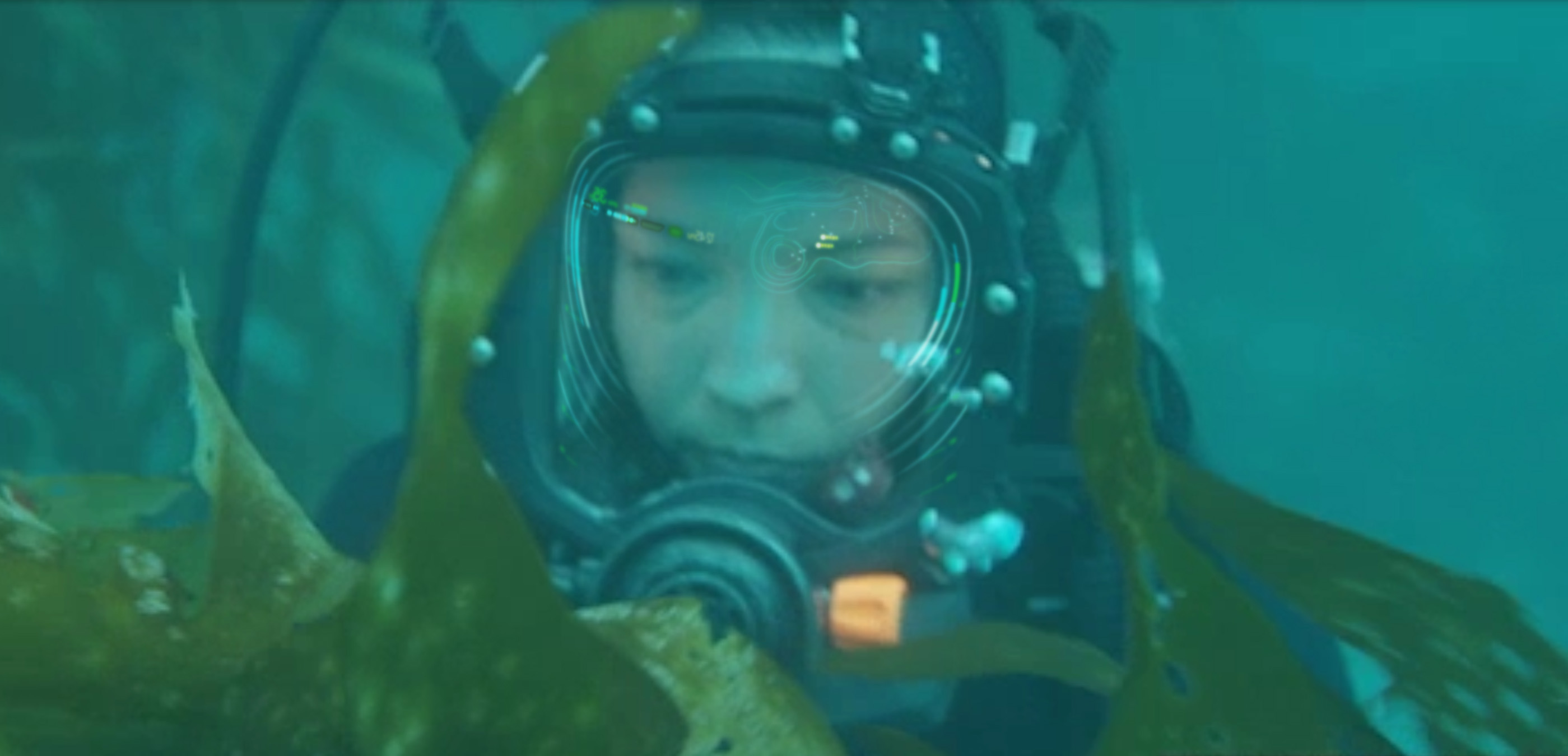 Final Shots
---
Bracelet Animation

---
Interface Animation

---
Phone Call Animation

---
Avatar Concepts

I created some concepts for the conference call avatar.

---
Holotable Concepts

I sketched some early concepts for the kelp farm diagnostic hologram.