Destination Mars
2017

Employer Microsoft


The following represents some of my work as part of the SOTA (State Of The Art) team at Microsoft. The team designed and built live experiences that would demonstrate the capability and practicality of the Hololens Augmented Reality headset. For "Destination Mars" the team, in collaboration with JPL and NASA, built a holographic representation of Mars using data and images received directly from the Mars rover Curiousity. A user experience was then designed in order to demonstrate the capablities and power of the JPL/Hololens collaboration.

The team revealed "Destination Mars" to the world at the Microsoft build conference, and it is currently on display at the Kennedy Space Center in Orlando.

Role Designer, Animator, Storyboard Artist
I assisted the team with everything from logo design and room graphics to 3d infographics design.


Tools
Adobe Illustrator, Photoshop, After Effects, and Cinema 4d


---
Experience Room Wall Graphics
I concepted and designed the wall room graphics using Adobe Illustrator and Photoshop. Rover imagery was provided by JPL.




---
Experience Intro

I created and pitched some ideas for the experience introduction. Here are a few images.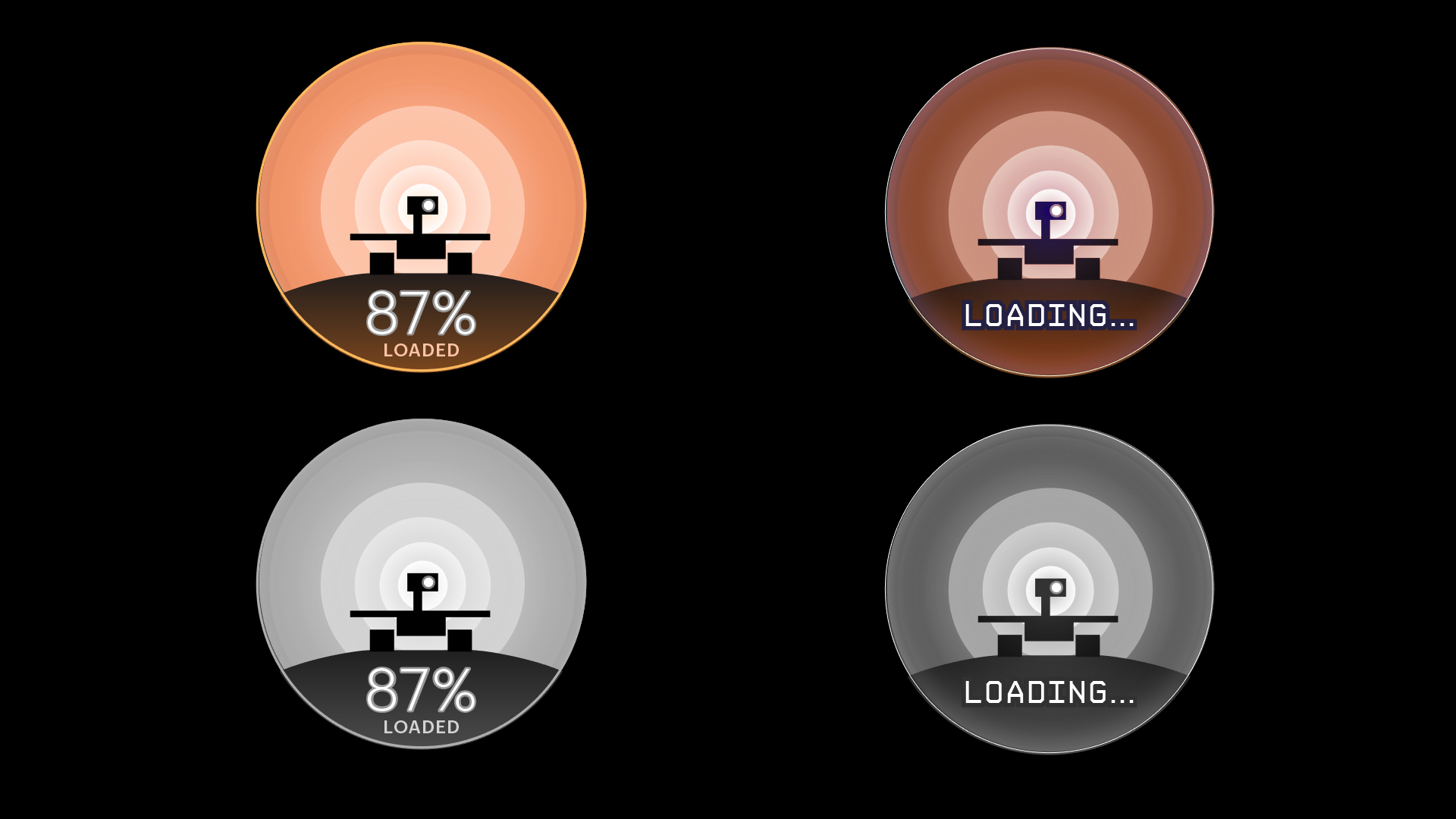 ---
Callouts

I created a few concepts for the holographic "Callouts" that appear upon gaze and inform the visitors of certain features of the Mars terrain.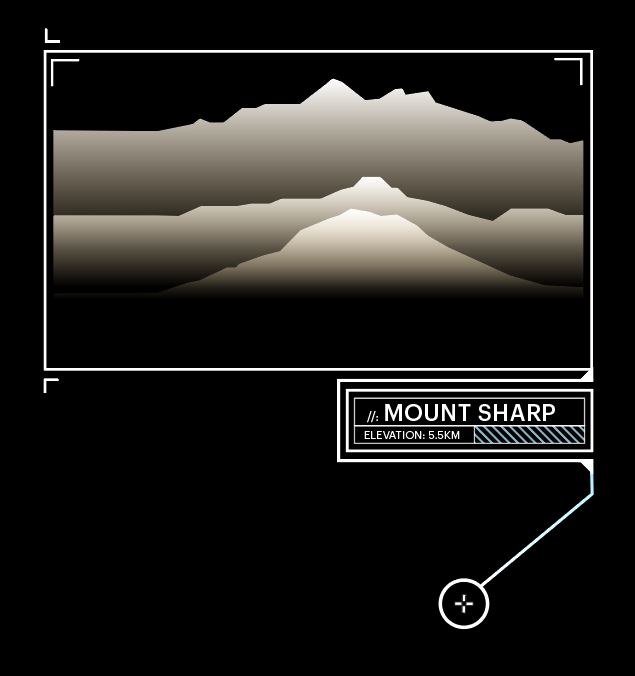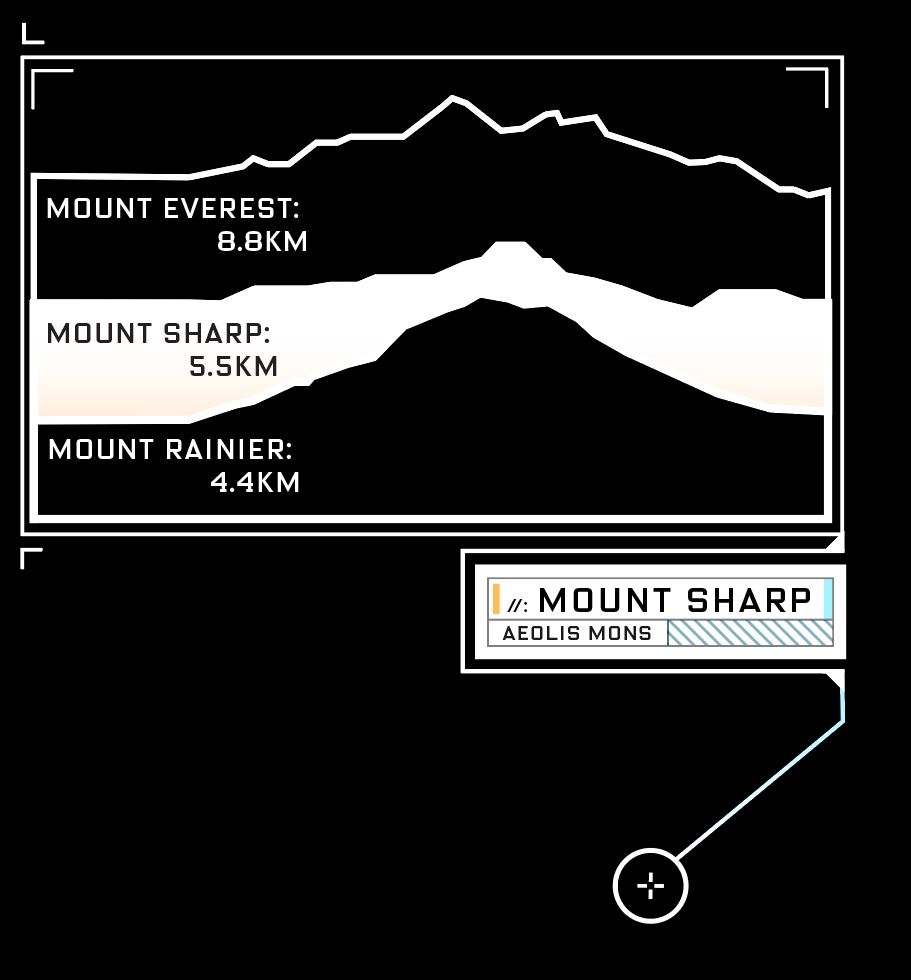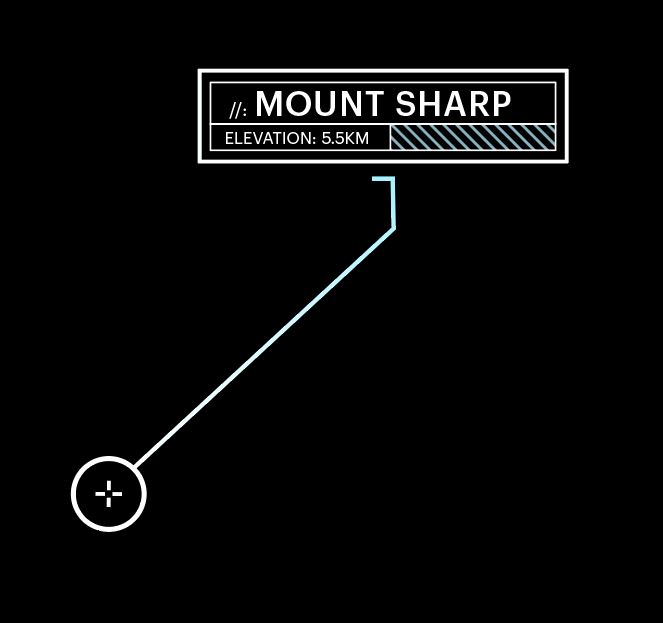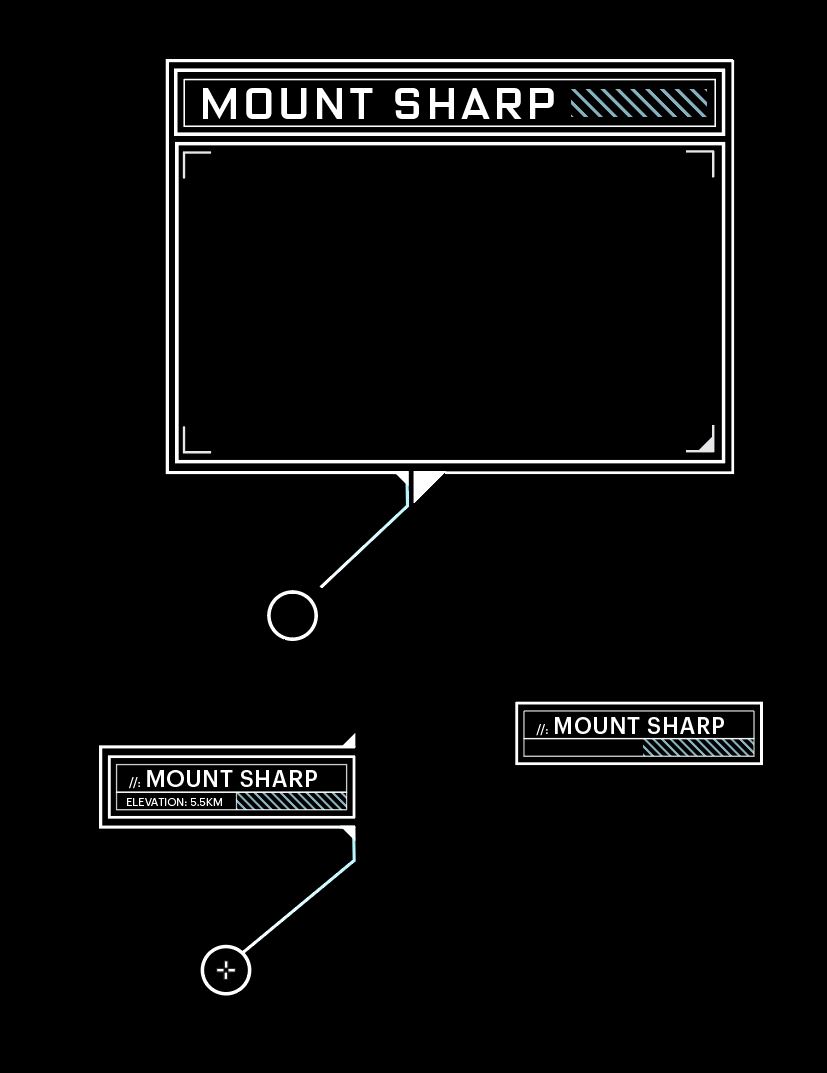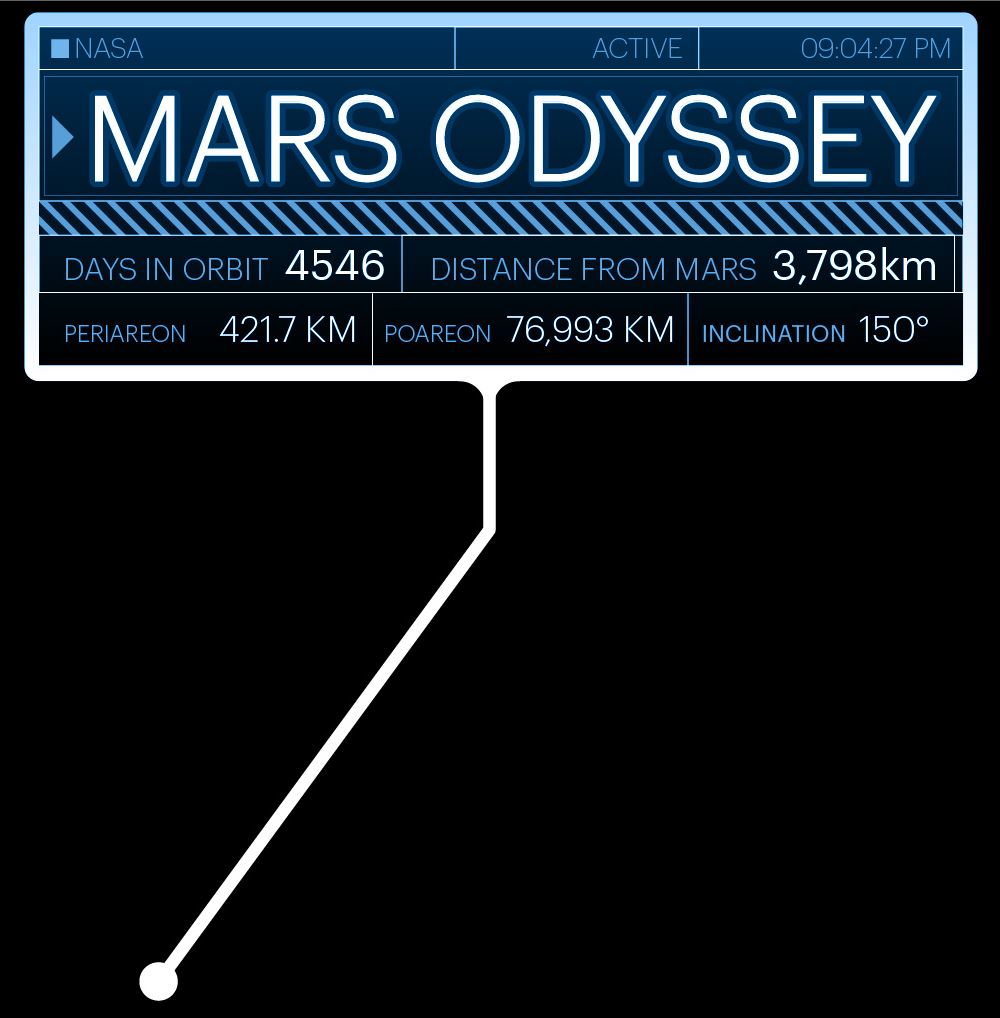 ---
Map Designs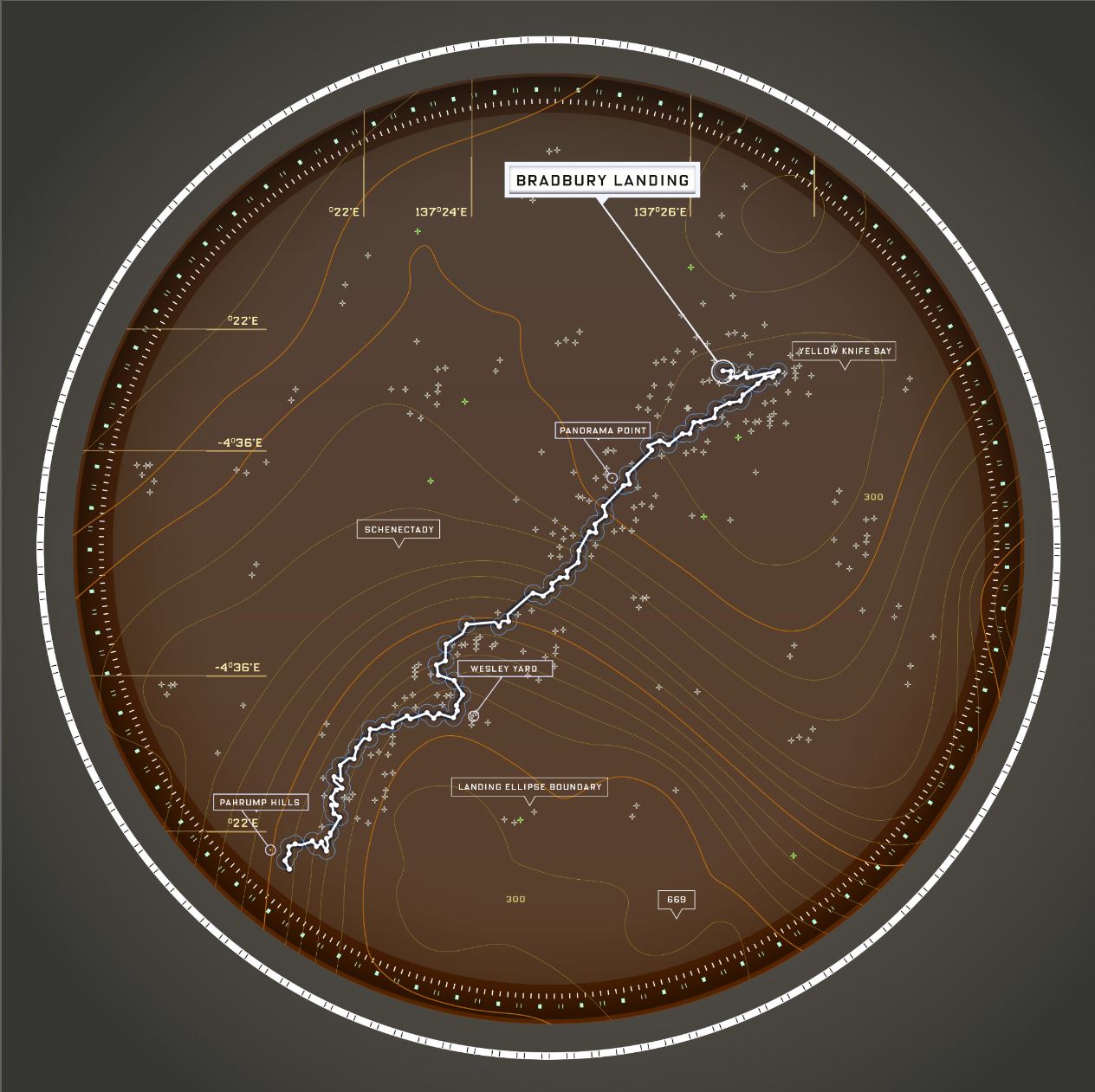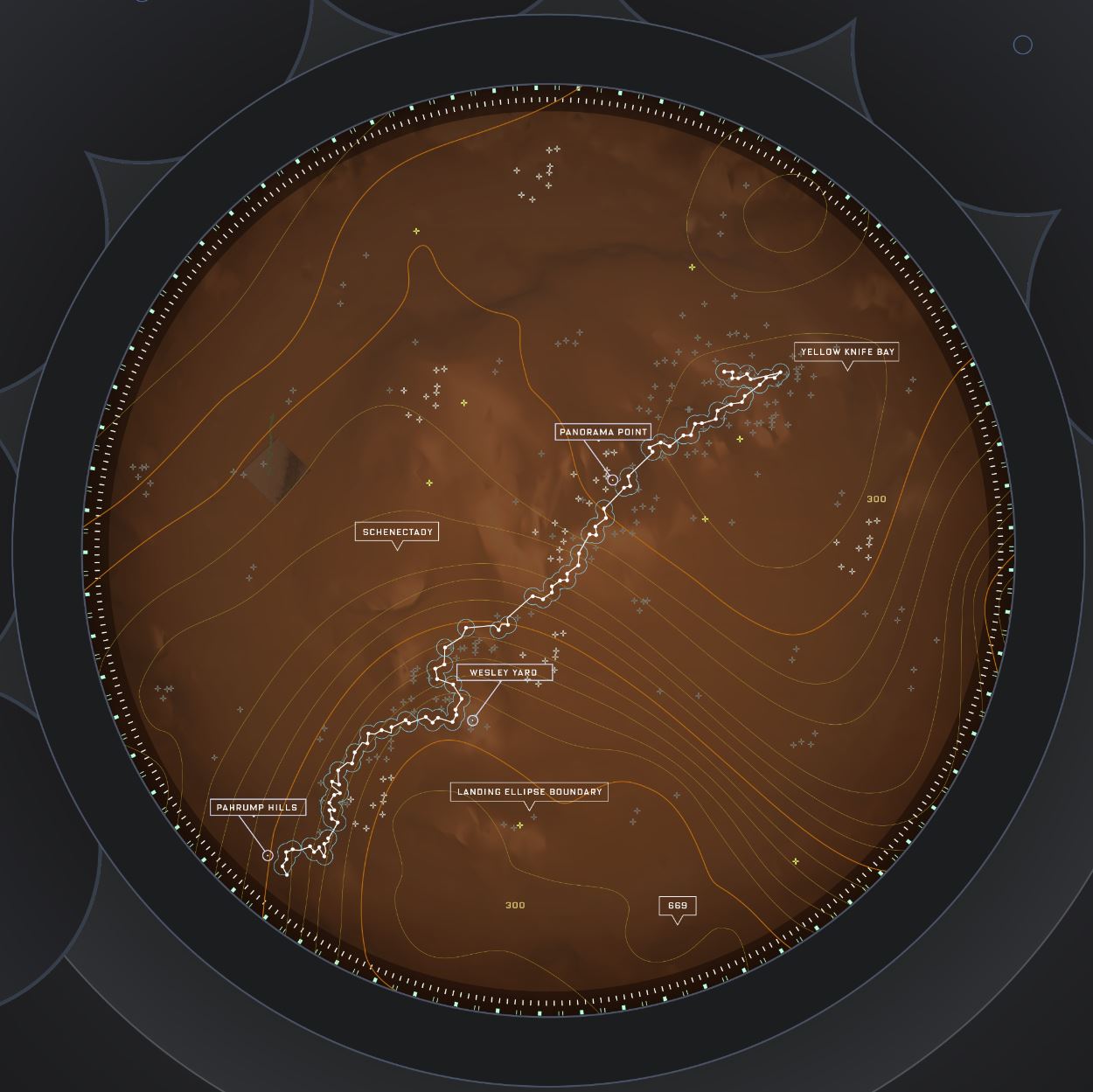 ---
Storyboards

Some of the storyboards I illustrated for the original experience, which at one point was going to incorporate a hologram of Matt Damon.


---
Logo Designs

I concepted several logo designs for the experience.

(3d environment for the final logo created by Brian Keane)